Z7_OHHGG4G0P8UCB0680U75II0LR2
Z7_OHHGG4G0P8UCB0680U75II0LR1
Why invest in Capital Markets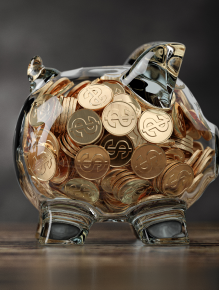 Why should I invest?
Investing in capital markets may be a way to protect your money against inflation, pursue future cash flows or achieve aggressive growth of the capital invested.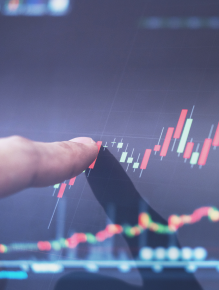 Why diversification?
Having a portion of your assets invested in different markets can give you greater diversification and allow you to mitigate limitations of your local capital markets.
Diversification does not ensure a profit or protect against a loss.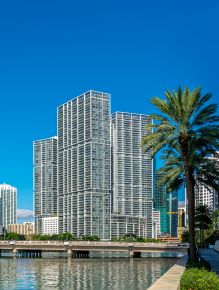 Why the USA?
The USA is the largest capital market in the world. A wide variety of products, exposure to many economic sectors, and high liquidity are usually present. The USA standards in protecting investors rank among the highest in the world. Bancolombia Capital will give you access not only to USA assets but also to many of its financial instruments.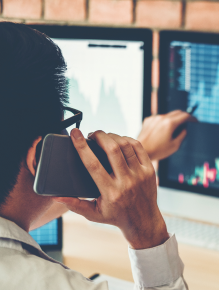 Is it better to trade by myself?
You may have a great trading idea which could bring positive return but being consistent and taking good decisions in different market conditions may require expertise and full dedication to managing your investments. Although different market research shows that delegation is generally more efficient, better performance cannot be guaranteed.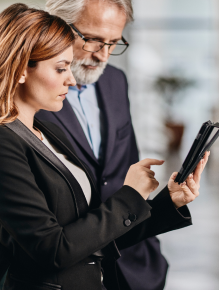 Risks when investing
There is neither a guarantee on expected performance nor on capital invested. All investments involve some degree of risk, and many factors should be considered when making an investment. Please refer to our Disclosures page for more information.
Z7_OHHGG4G0P8UCB0680U75II0LR3
Discover here what best fits your financial needs
Investment alternatives for your financial goals.
How would you like to invest?
Z7_OHHGG4G0P8UCB0680U75II0L72
ico-contact-center
Contact Us
Find below our contact information whether you want to visit us or you want to contact one of our Reps and Advisors.
Z7_OHHGG4G0PGMJ7068UQ48HP1E41
Z7_OHHGG4G0P8UCB0680U75II0L71